The Red Blinking Light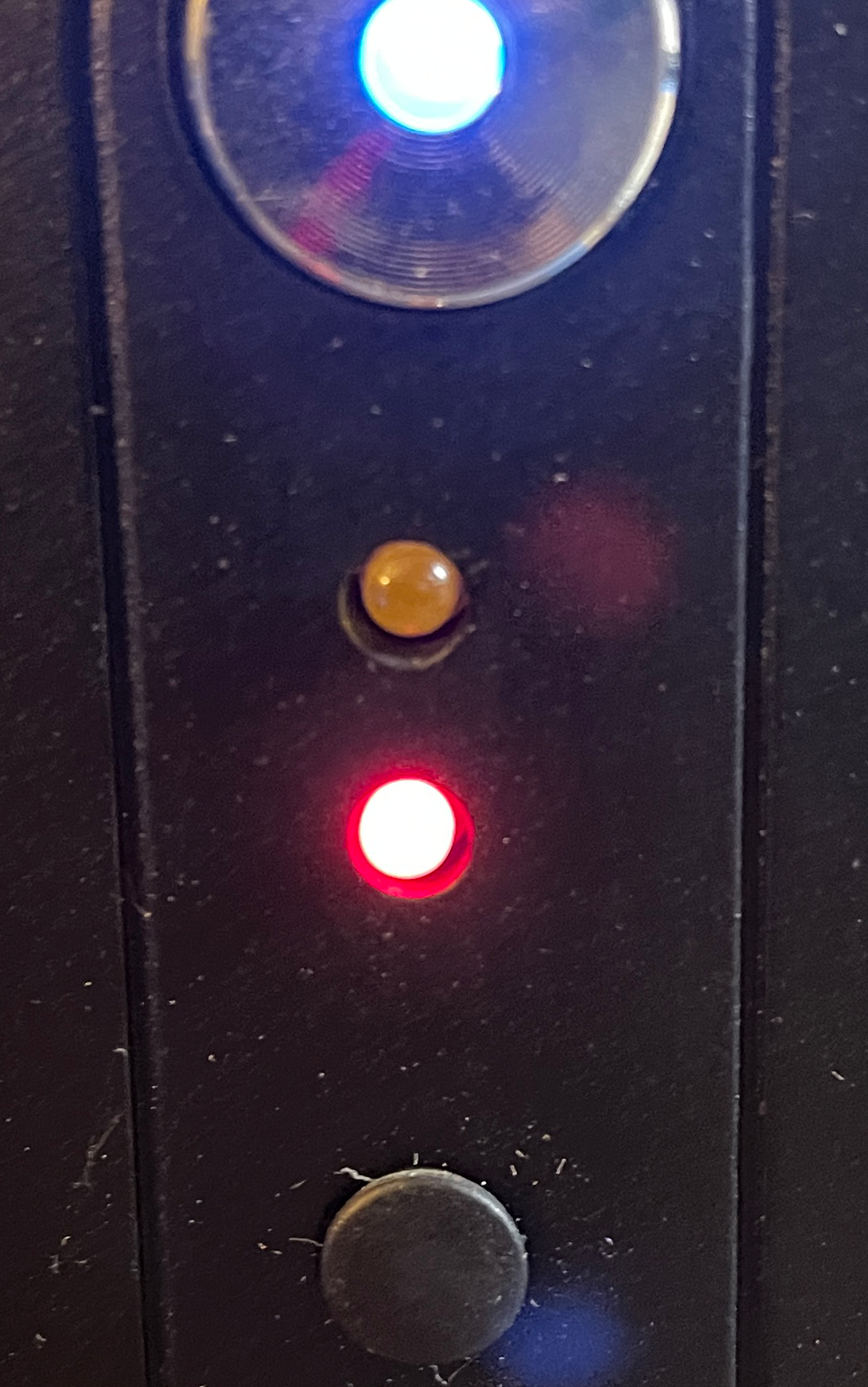 You've mostly come across this article because you've noticed your equipment has a red blinking light. What is this light? What does it mean?
This red blinking light is simply a hard drive light, or a hard drive activity indicator. The small LED light illuminates whenever the internal hard drive is being read from or written to, this is normal behavior and you shouldn't have to worry.
So don't worry this light isn't HAL 9000 from 2001 A Space Odyssey.