We are looking forward to sharing the Open Beta app with Android users and we hope to receive helpful feedback to improve it even more.
Please note that some features may not be included during the Open Beta period. Also, you may experience bugs that have not yet been addressed.
Step 1
To get set up with the Open Beta app for Android, simply tap this link on your Android device.
After clicking the link, you'll need to log into your Google account if you have not done so prior.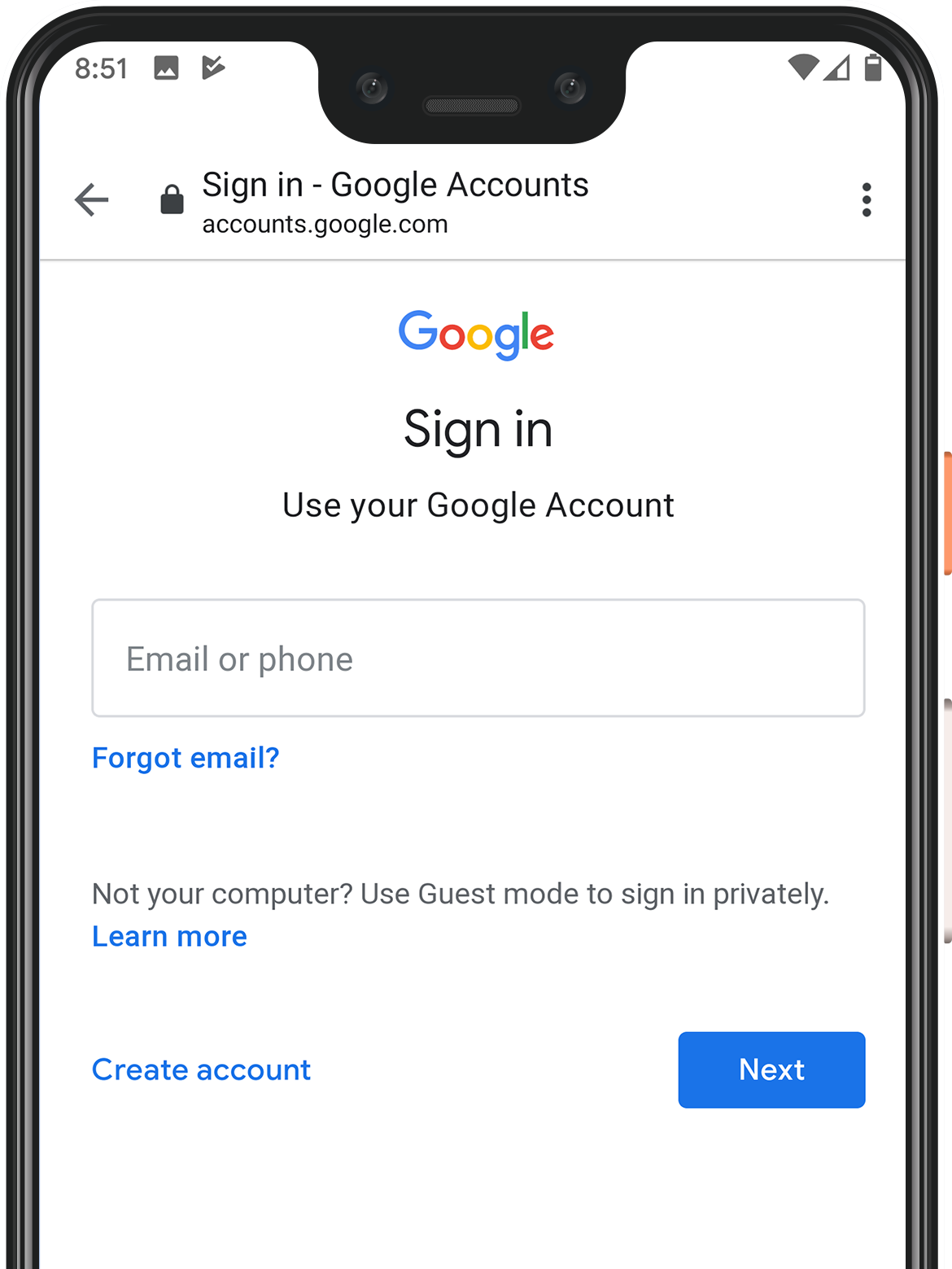 Step 2
Become a tester.
Once you have logged into your Google account, you can become a tester for the Open Beta app for Android.
Tap on the button "Become a Tester" to begin.
Step 3
After agreeing to become a tester, you can install the Open Beta app from the Google Play store by selecting the link on the screen.
Step 4
Install eDispatches app
Installing the Open Beta app will automatically uninstall the current eDispatches app. After installation, launch the Open Beta App and follow the set up instructions here to create a User Account