Can my department retrieve old alerts?
eDispatches audio alerts expire after 90 days. However, we offer a FREE feature called Daily Audio Emails.

What are Daily Audio Emails?
Daily Audio Emails is a feature for recipients to receive a daily email with a .zip file of the previous days' alerts. The Daily Audio Emails will be labeled in the following format and emailed each day at 4am ET.
YYYY-MM-DD-xxxx.zip.
NOTE: "xxxx" stands for your department's ID.

How do I setup Daily Audio Emails?
Your account administrator would need to login to the eDispatches website.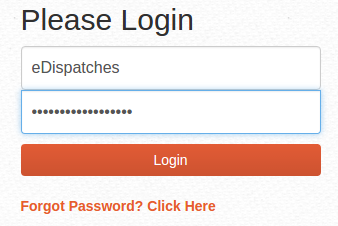 Click Recipients on the top left corner then click on the recipient's you would like to receive the daily audio emails. A menu will open on the right side of the screen for you to Enter the recipients' email address.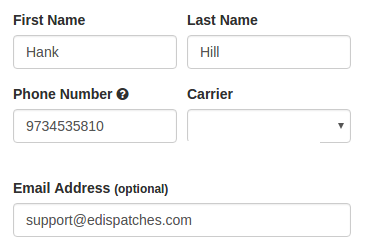 When you are done, Click Save.

NOTE: This step is important. Please make sure the correct email is populated to receive eDispatches Daily Audio Emails.

Next, Click Account and Select Daily Audio Emails tab. Please click the orange Activate button to the right of your screen.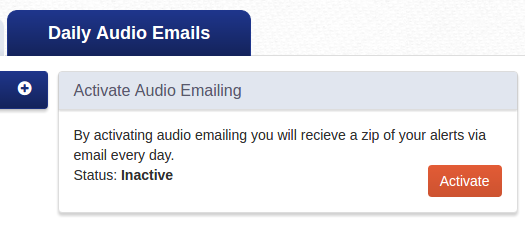 ​Then, Please click the blue and white + symbol in the center toward the right of your screen.
A drop down menu will populate the recipients that have an email address listed on their account. Select the person you would like to add and Click Save.