This feature is currently only available for Android users.
Auto Playback
Auto Playback will automatically play an audio alert from the Android lock screen.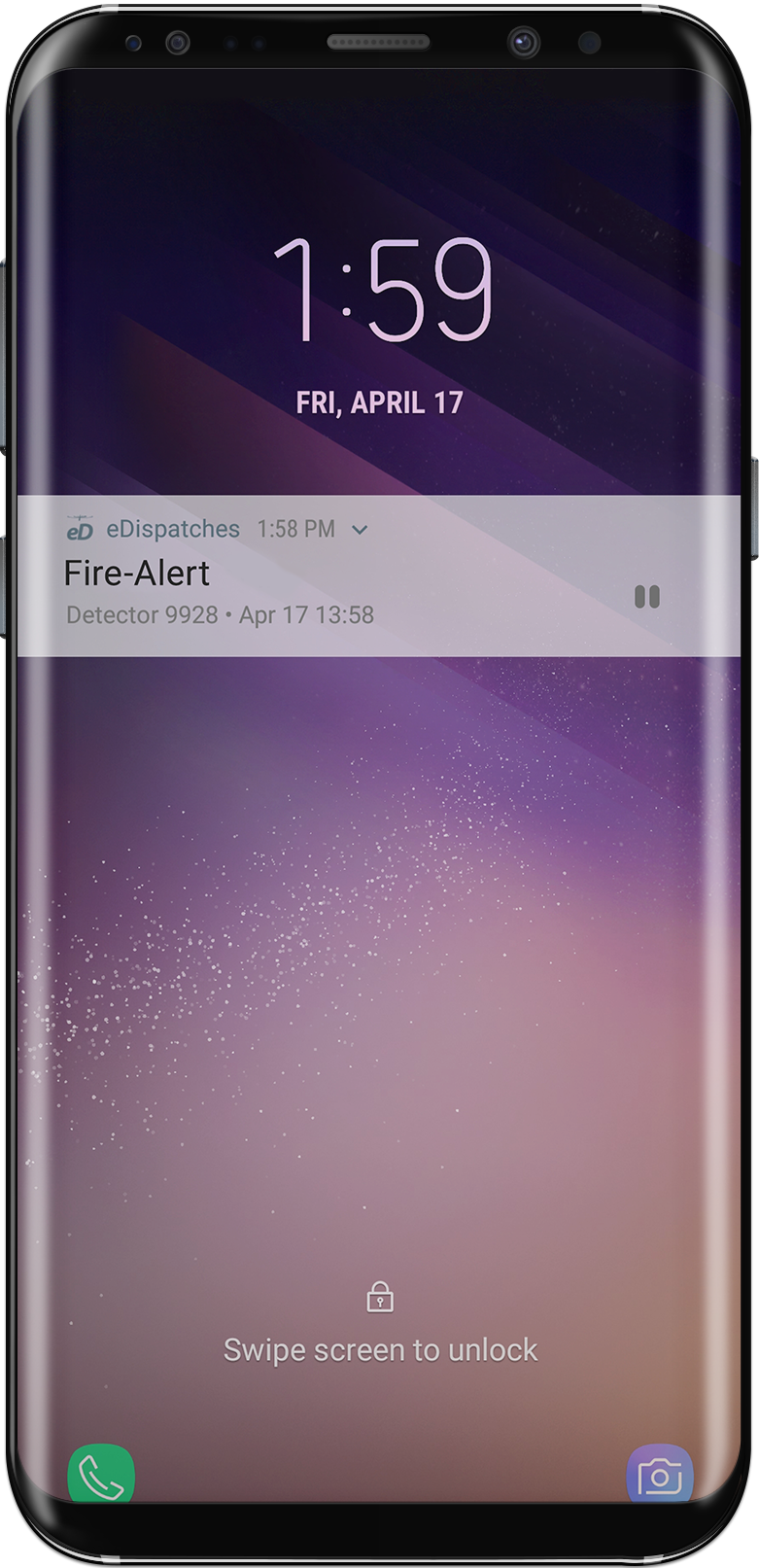 How to enable auto playback
Step 1
More
Select the "Settings" from the "More" menu.
Step 2
Settings
Select the "Alerts".
Step 3
Alerts
Enable the "Auto Playback" toggle.